Frequently Asked Questions
QUESTIONS: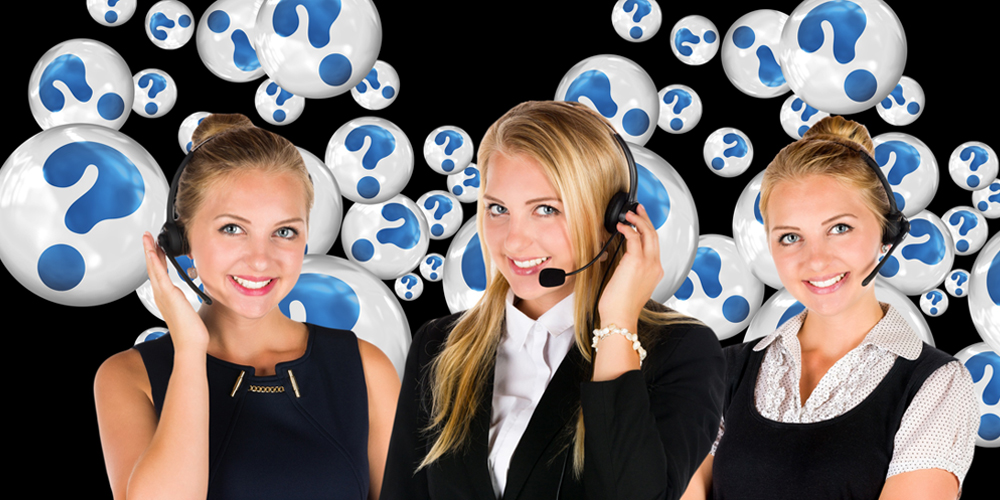 What is the difference between lead crystal and lead-free crystal?
Lead crystal is a more expensive material because the mining of lead oxide increases the costs. It is also softer and less resistant to mechanical damage and scratches. However, it is easier to polish due to its "softness." It can only be cleaned by hand with liquid detergent, and its environmental impact is greater. It is marked with a gold sticker ("24% PbO") as a traditional material.
On the other hand, lead-free crystal is cheaper to produce and is a harder material, making it more resistant to mechanical damage and scratches. However, it is more difficult to work with due to its "hardness." It can be occasionally cleaned in a dishwasher, but it is not recommended to clean it continuously in one. Its environmental impact is also lower, and it is marked with a silver sticker as a modern material.
Both products have similar visual characteristics in terms of purity and reflection of light.
Is there a benefit to registering?
Yes, if you are a registered customer who has purchased a product from us, we will fix any problems that occur during use for free. You only have to consider the shipping costs, not the repair costs. We may need the order number for this.
Registration can also be useful if you forget what you gifted someone in the past. You can view this information through your registration.
How can I refer to a specific product and identify it exactly?
Each of our products has a unique identifier called the "Article Number." By providing this five-digit code, you can precisely identify the product you are interested in. It is listed in parentheses at the end of the product name and can be found under the "Data" section at the bottom of the product page.
Does Black Crystal manufacture black-colored crystals?
No, only the word "black" appears in the company name. Our products listed in the webshop are not colored.
Can resellers purchase products?
Yes, it is subject to registration and contract. You can find more detailed information on this here. If you prefer to discuss the details with us, please contact us through any of our available channels.
Will ordered products arrive on time?
Yes, we work with several courier companies. Whenever we feel that one of them is overloaded, we temporarily suspend deliveries through that company. We ship our packages with the following companies: GLS, MPL. We can deliver products in stock as soon as the next day.
Do you deliver abroad?
Yes, we can deliver to almost anywhere in the world. You can find information about shipping costs here. Regarding shipping time, it is best to contact us since international shipping costs and times can vary greatly from those in Hungary.